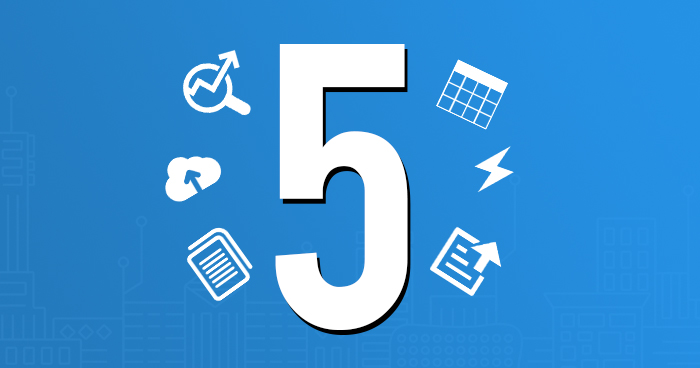 Even today, the WordPress vanilla installation does not offer all the functionalities that the user base has come to expect from the CMS that has the largest share of the pie. However, WordPress offers plugins to shore up this deficiency of the platform.
The official WordPress Plugin Repository features a mind-boggling number of plugins that extend the functionality of WordPress default installation. This huge number of plugins in the Repository means that finding the right plugin for your WordPress website is a real headache. In addition to wading through the sheer number of the plugins, an average user has little idea about the quality of the code that powers a particular plugin. This guide will help you select the best free and paid plugins for your website.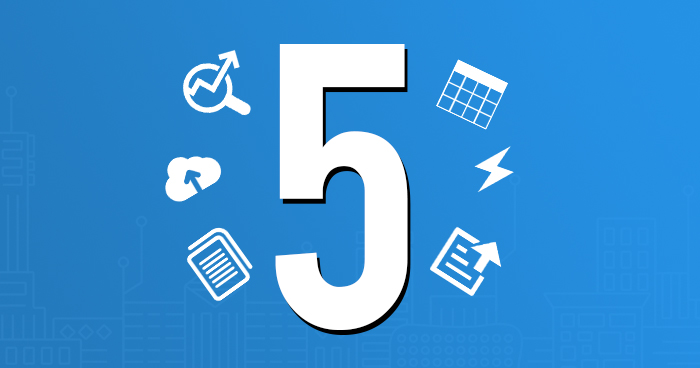 1. WP Table Manager
If you are looking for a plugin that works like Excel, this is the plugin for you. WP Table Manager is a plugin that offers full spreadsheets for managing tables. The tables can be used under a variety of themes including advanced features and tools like table copying, HTML cell editing, custom CSS, etc. In addition, you can also import or export Excel files through this plugin.
Some other features include:
Unlimited charts, tables, lines, rows etc.
Mobile responsive
Optimized for larger tables
Multilingual support
Content filtering
Images can be added in tables
Chart generation from the table's data
Table cells with tool tip editor
Compatible with 3rd party plugins and WooCommerce
Don't forget to use JoomUnited coupon codes to save additional money on your purchase.
2. WP File Download
A power-packed, easy to use file manager for WordPress is WP File Download. The easily accessible interface saves a lot of time, and file insertion can be directly done just by drag-and-drop. This plugin has features like remote download, SEO URL of files, publicly enable AJAX navigation, responsive themes, etc. It also has one-click file ordering and the plugin integrates Dropbox and Google Drive with dual way file sync system.
Some other features include:
Editor interface
Multilingual support
Google Drive file preview
Role editor for users
Easy upload
SEO optimized
Access limitation
Downloadable statistics
Advanced search engine
4-preloaded themes
3. WP Media Folder
Because of WP Media Folder, you don't have to search hundreds of images for a single image. This plugin takes away all the pain of scrolling through several screens just to find an image. The user-interface is very friendly and easy-to-understand and all actions are drag-and-drop based. Image files can also be easily managed and it works perfectly with WordPress's default media manager.
Some other features include:
Media filtering and ordering
Server folders and media can be imported/synced
Compatible with major plugins, especially WooCommerce
Existing media can be duplicated, updated and is replaceable too
Gallery layouts
Media filtration
Multilingual support
Folder cover
Different options for media viewing
Folder and image sorting
4. WP Meta SEO
The only WordPress Meta SEO plugin that you will ever need is WP Meta SEO. Equipped with advance tools, this plugin is an all-rounder SEO optimizer for your WordPress website. It has bulk editor that edits all meta pages, posts, and custom posts. In addition, it has unique tool that fetches information of images in bulk. WP Meta SEO also features On-Page SEO analyzer that boost your website's performance in real-time.
Some other features include:
Sitemap manager and error 404 redirection
Optimized meta edition
Contextual image resizing
Email report containing Google analytics and SEO
Compatible with WooCommerce and 3rd party plugin
Integration of Google Analytics for WordPress
Comprehensive dashboard
Content filtration
Multilingual support
Image optimization
5. WP Speed of Light
WP Speed of Light is the most active and optimized plugin for WordPress optimization. This plugin evidently fixes your concerns about the slow speed. WP Speed of Light is a power packed plugin with Gzip and cache compression system. In addition, this plugin provides: a database cleanup tool, .htaccess speeding tool, an automatic cache cleaner and a resource minification tool. It also has value-added features like comparison and speed load test tool that analyzes what is causing your site to work slow.
Some other features include:
Cache time can be scheduled
Exclusion of URL
Browser caching
Web page tests
Minification of resources
SEO friendly
Patching of expired headers
WordPress framework
Recommendations and help
Cache and database cleaning
Use these plugins to speed up and manage your WordPress website effectively. Do let me know, how much this article was helpful to you and how these plugins performed in your run time test.