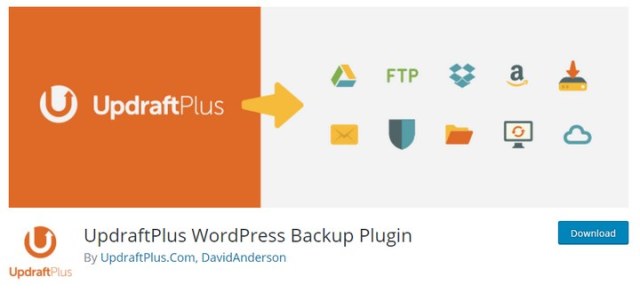 UpdraftPlus is pleased to announce the revolutionary new "temporary clone" service is now live.
The Updraft Clone service allows you to create a cloned test site directly from UpdraftPlus settings in seconds.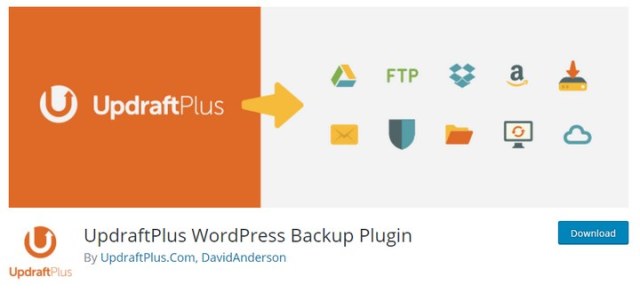 Want to see how your site looks with updates such as upgrades, new themes and plugins, or a new layout and content or PHP version before it goes live? With Updraft Clone it's never been so quick to create a temporary sandbox for changes you want to try.
It really is as simple as copy and paste for your WordPress site.
Unlike our Migrator feature, there's no need to worry about hosting or installation of WordPress or plugins – it's a cloud hosted service. You simply select your preferred versions of WordPress we take care of the rest.
This leaves you more time to test your site and, well, whatever you like!
Once you're done, just throw away the clone. You can always create a new clone in seconds when you need it again…
Find out more here.
PS – Best of all, we've included free clone credits for all Premium customers so you can try the service free of charge right now. Just update to the latest version of UpdraftPlus, go to the 'Migration / Clone' tab in the settings page and select the UpdraftClone option.