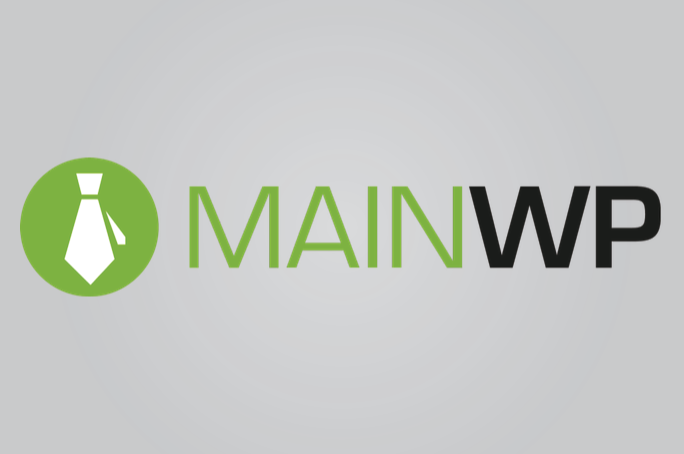 MainWP is an amazing resource for anyone managing multiple WordPress websites. Whether you have multiple sites of your own or take care of updates and backups for clients, MainWP provides an easy management platform that doesn't break the bank.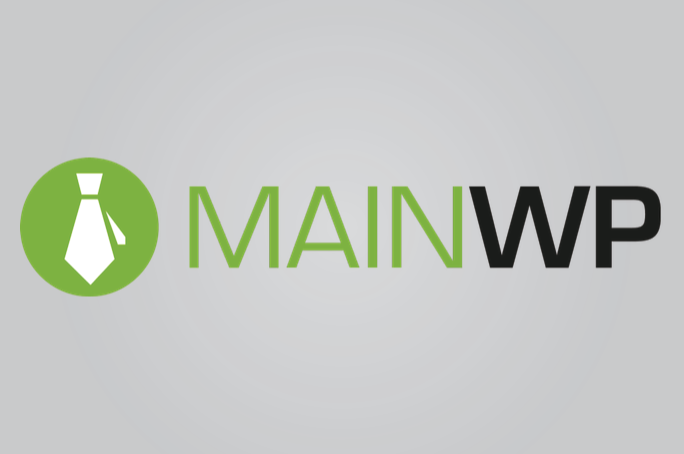 To use MainWP, you'll need a new WordPress installation. We recommend a local development site for security purposes, but you could also install on your hosting account. The base MainWP plugin is free, with add-ons available for around $20 to allow features like white labeling, sending backups offsite, database cleanup, uptime monitoring, and even client reports.
Setup for MainWP and its add-ons can be a little daunting at first, as there are a number of options to configure. However, we have found their support to be very responsive and helpful, with extensive documentation available on the MainWP website. Once your sites have been added to the MainWP dashboard and the MainWP child plugin has been installed on each site, there's no easier way to keep all your sites up to date from one centralized location.
MainWP is competitively priced – we were able to purchase all the add-ons needed to manage our own sites and client sites for $60. With services like ManageWP falling in the $40-60 per month range for a large number of sites, the one-time costs for MainWP were a no-brainer.