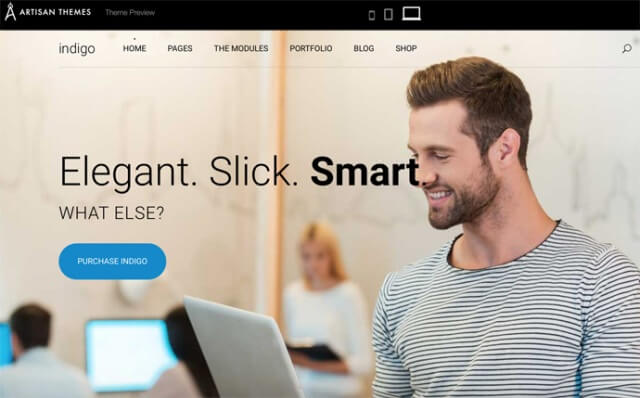 You want your website to stand out in the crowd, right? Every webmaster does. When you talk about stylish designs, Artisan Themes are definitely winners among thousands of WordPress themes out there, and you should consider if you want your site look absolutely stunning. In this Artisan Themes review, I'll show you the features and explain why they're beneficial to your online business.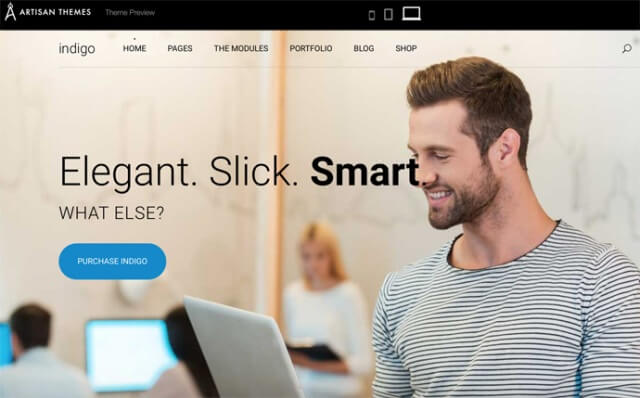 Demo | Download | More information
Artisan Themes Overview
Artisan Themes (https://artisanthemes.io) are run by two talented artists (and now experienced WordPress specialists), Mai Knoblovits and Javier Schvindlerman, and delicately 'handcrafted' by their team.
There are four themes available. If you say "What, only four!?", you're speaking too soon because;
(a) This is not a superstore offering random kinds that you may or may not easily pick and forget. Each of the 4 x Artisan themes is thoughtfully made, almost like it has an artistry to storytelling.​
(b) Each theme comes with many (10-15) ready-made templates. You buy a theme. You can either format your site from scratch in the way you like, or use one of the templates and start building your pages quick & easy.
The other thing that's special about Artisan Themes is additional functions ("modules") that are added to the WordPress editor. By clicking & dragging, you can easily add slider feature ("modules"), call-to-action feature ("modules"!!!)​, testimonials, tiled display, etc, etc. Around 20 of them in total. I'll show you a little more in detail later on.
The Themes
The 4 themes are; Indigo, Modules, Binder Pro and Nayma, and each theme comes with templates that you can optionally choose from according to the type of your business or specialities. Other features including:
​They work with any of your existing WordPress plugins,
They can be converted to any language you want to translate it to, and
Mobile optimised!