WP Project Manager BuddyPress from weDevs.com
WP Project Manager BuddyPress from weDevs.com. If you are looking for a software to manage projects in department in your own WordPress site, then this is the right solution for you.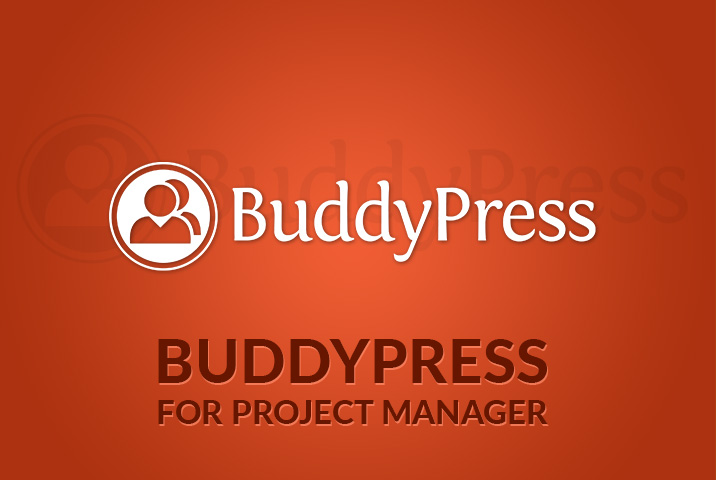 Demo | Download | More Details
Release Date: March 3, 2015
Requirements: WordPress 4.2+, WP Project Manager Pro 1.1, BuddyPress 2.5
Suitable For: WP Project Manager Pro
You may want to create and manage projects in departments and want your department heads to handle them independently without know about other departments or what is going on there. But your board of directors and administrative staffs will have access to all the departments and have access to each and every department, project and tasks.
This is add-on enables the above described features in your WordPress powered site. So you have privacy and secure data on your own site.
As this is an add-on, that means it is not a standalone plugin. It just works above a parent plugin which is WP Project Manager. If you are new to this page and have to bought our WP Project Manager yet, then you have to buy it along with this add-on.
And the best part you can manage everything from frontend of your site. So that means no one will be able to figure our that you are using WordPress and you have the chance to improve your users experience and integrate your theme design into the software.
If you want to have a look at the system and want to know more about how to use this add-on, head on to our documentation section.