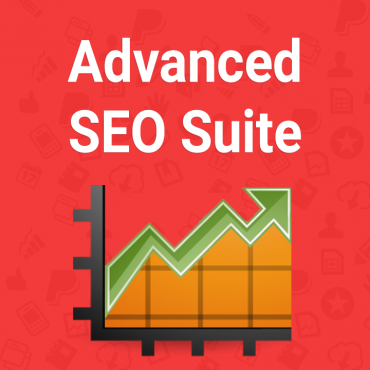 Despite both Magento 1 and Magento 2 are SEO-friendly platforms, there is still room for improvement in this area since SEO has vital importance for every ecommerce business. Therefore, the platform offers a lot of third-party solutions, such as Mageworx Magento 2 SEO Suite or Amasty SEO Toolkit (other Magento SEO Extensions). Today we are going to dive deep into the functionality of the Mirasvit Advanced SEO Suite. The module is already available for Magento 2 and 1, so you can use it on any version of your platform. If you are looking for a powerful Magento extension for SEO compliance of your ecommerce storefront, you came to the right place. Mirasvit Advanced SEO Suite will help you tune your Magento website for visitors, providing lots of automatic SEO settings, so you get a chance not only to save your time but also eliminate the need to hire expensive SEO specialists. We compare Mirasvit and Mageworx SEO solutions here: Magento 2 SEO Suites Comparison.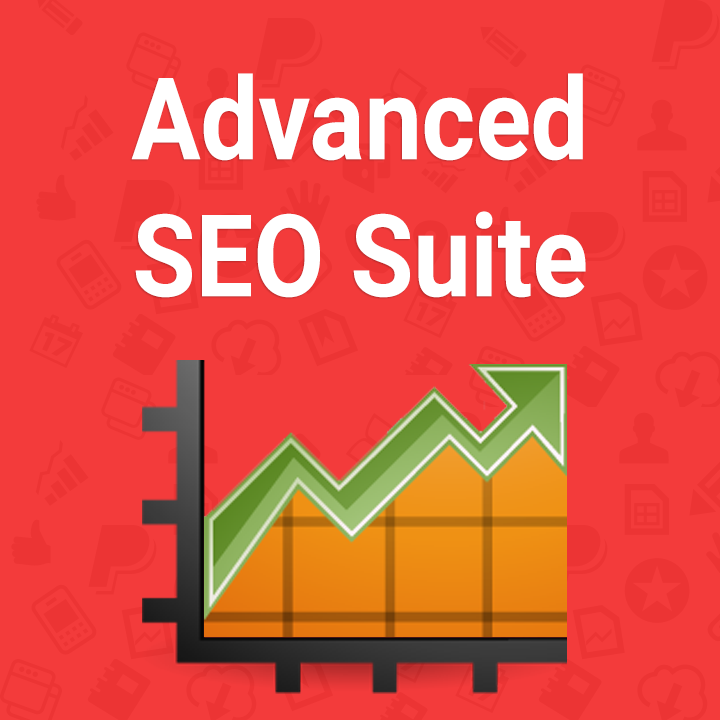 OVERVIEW
Advanced SEO Suite allows you to make even more SEO settings than any professional SEO specialist knows!
The administration interface gives you almost unlimited options to:
manage rich snippets and opengraph
create advanced SEO templates for results / layered navigation, categories and products
create rewrites: Rewrites Management for meta tags of product and category pages prevail over any other SEO values
manage your webstore redirects
create conditional rules to set all SEO workflow to meet your store needs
Bring your online store to a new quality level with Advanced SEO Suite and get more customers from organic search results!
Key advantages of Advanced SEO Suite for Magento 2
SEO page analysis at a glance, using the SEO Toolbar
Get advanced rich snippets for your store
Manage SEO settings for pages, categories and layered navigation
Create ultimate SEO Templates
Manage SEO Rewrites for meta tags to prevail other values
Automate Meta Tag management for your store
Generate advanced Sitemap for Google in HTML/XML format
Control all store redirects quickly and easily
Configure canonical URLs for your online shops
Increase your store search engine visibility and grow your CTR indicator!